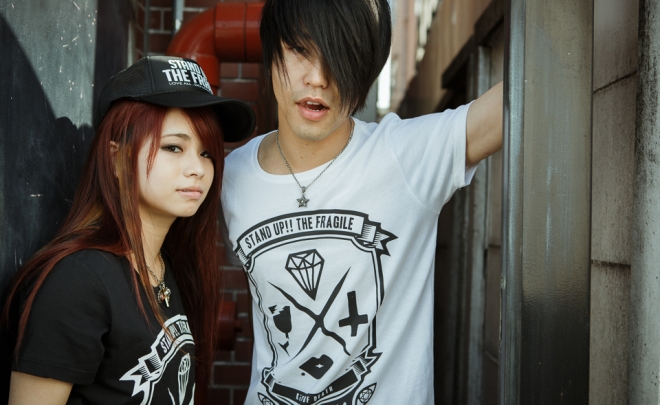 Hey whats up everyone, I have a treat for ya. 1kfilms first official job as a Godokaishia!
Whoooooo!!
This time we got to to a photo shoot for the Japanese indie brand "The Fragile" http://www.stand-up-the-fragile.com/
These guys where amazing. So friendly and amazing to work with. Lots of laughs and good models too hahaha. All shoots should be like this. Thank you guys for letting me get a chance to work with you.
If you or your company needs some photo, video or laughs contact us at contact@1kfilms.com